Better return on your digital marketing
Regional newspapers are still the most effective way to advertise online. Online regional newspapers retain the trustworthiness of traditional press, whilst capitalising on the convenience of digital.
This trust fosters the growth of relationships with customers, and provides a point-of-difference from the majority of online marketing, which readers are intuitively suspicious of.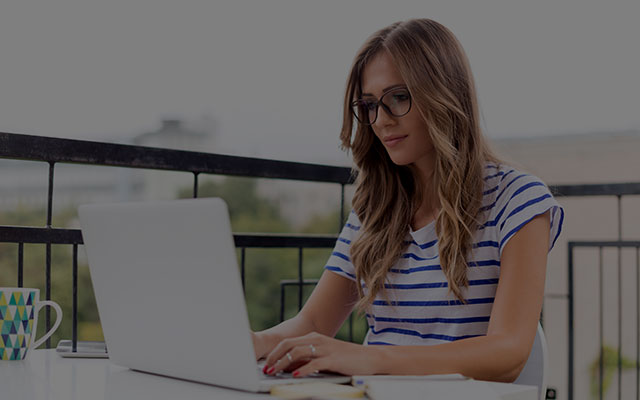 Find customers online
With over 170 newspapers in our network you are able to pinpoint your target market, and break through the digital clutter. Please contact RMC on admin@regionalmediaconnect.com.au or (03) 8387 5500.
Get started
Get customers engaged
The biggest challenge in digital marketing is engagement and information retention by your audience. Ads come and go without viewers actually taking them in. However, regional newspapers are the medium most likely to prompt a reader to write something down or save something for later. Using a trusted local source you can break down the digital barrier.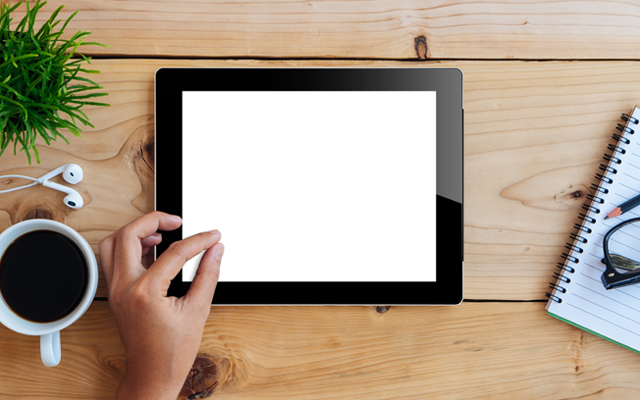 Regional newspapers trump Google
Consumers are 4 times more likely to get information on stores and services from their regional newspaper than an online search. Capitalise on this fact by funnelling online readers directly to your website, circumventing the competition in the process.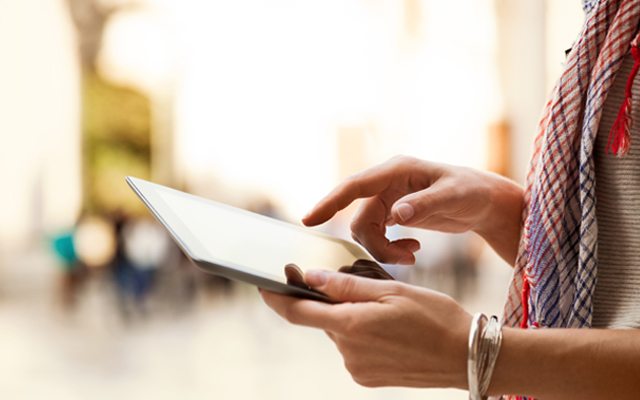 Be the local news
Our newspapers are regional Australians' main source for local news, 7 times greater than social media and online search combined. Digital media is growing, but that doesn't mean all forms of digital communication are equal. Online newspapers are the most sought after source for local news, and they don't have the fierce competition that surrounds social media and search engines.